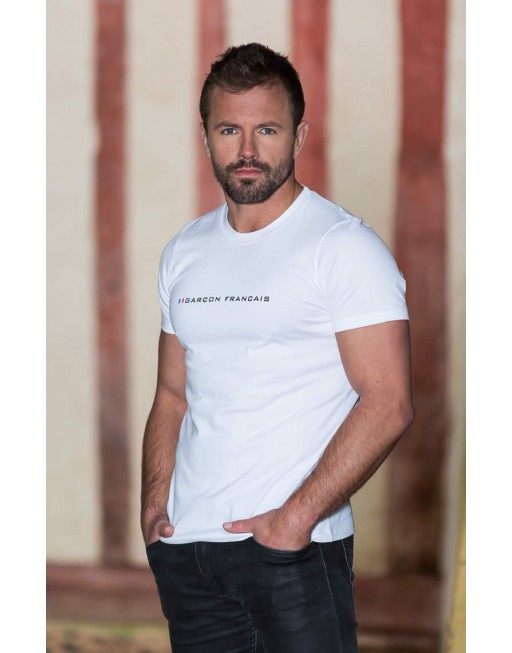 DISCOVER
FROG AVENUE
FROG Avenue, the Made in France shop. You will find all your fashion items and all your accessories. Design and quality are the watchwords of the brand. Through the know-how of our French confectioners, your silhouette will have a classic chic style.

Convinced to be able to offer products made in France and at the best price, FROG is committed to prove it to you! That's why we work with renowned confectioners in their profession, with whom the major French luxury brands are customers.

Our conviction is that our activity is offset by positive actions for the protection of the environment, species and ecosystems.

FROG gives 20% of the amount of your order to an environmental NGO !