DON'T BE THE LAST
-60% with Code FROG60
Code valid until out of stock

.
Fast delivery.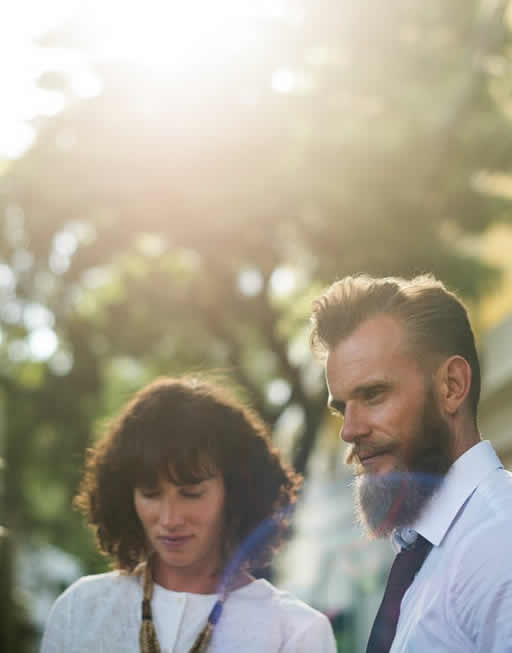 FROG Avenue : A clothing store made in France
DISCOVER
FROG AVENUE
FROG Avenue, the Made in France shop. You will find all your fashion items and all your accessories. Design and quality are the watchwords of the brand. Through the know-how of our French confectioners, your silhouette will have a classic chic style.

Convinced to be able to offer products made in France and at the best price, FROG is committed to prove it to you! That's why we work with renowned confectioners in their profession, with whom the major French luxury brands are customers.

Our conviction is that our activity is offset by positive actions for the protection of the environment, species and ecosystems.

FROG gives 20% of the amount of your order to an environmental NGO !
live the quality of French know-how
MADE IN FRANCE clothing
Many fashion brands Woman, Man and Creators
The FROG boutique showcases Made in France clothing brands. French manufacture has long been recognized for its expertise. Yves-Saint-Laurent, Christian Dior or Jean-Paul Gautier were the guardians.
FROG offers classic but trendy clothes. Our price policy is at the right to make it benefit the many! At our brand you will find shirts and blouses made of high end cotton (we work with the same manufacturers as some haute couture houses!). FROG's 100% silk ties are of a very high quality !
For underwear we have selected the best French brands for their seriousness and quality of finish : Garcon Francais, Achel, Labonal, Berthe aux Grands Pieds, La Chaussette Francaise. Many colors are offered for briefs, boxers, swimsuits, lingerie and socks so that you find your happiness ! Garcon Francais's T-shirts are also in the aisle !
To complete your style, FROG sells stoles and scarves made in France. The berets of the Laulhère brand will ensure the finishing of your style, resolutely fashionable !
A space devoted to luxury : watches, perfumes and cosmetics
Do not miss the luxury and beauty space, because FROG thinks of you! You will find leather goods, watches and jewelery (bracelets and necklaces) made in France, with the brands La Trotteuse et Compagnie, Rosekafé and Juste Taille.
Organic cosmetics are in the spotlight, with Marseille soaps, Aleppo soaps, and Alépia organic shampoos. Alépia offers hypoallergenic products with 100% natural products and oils !
The perfumes and fragrances are at the top of the passion. We distribute the brand Grasse Au Parfum. Perfumes are guaranteed without dyes to protect your skin because they are mainly sold in beauty salons.
At any time, we realize promotions on certain products, stay attentive !
Protection of the environment, species and ecosystems
FROG is also a committed brand that shares its benefits with organizations that protect the environment and ecosystems. Realistic that our business is polluting, we want to do our part for a peaceful future for future generations.
E-BOUTIQUE FROG AVENUE